Experience contribution by Marie-Josée Lord from Canada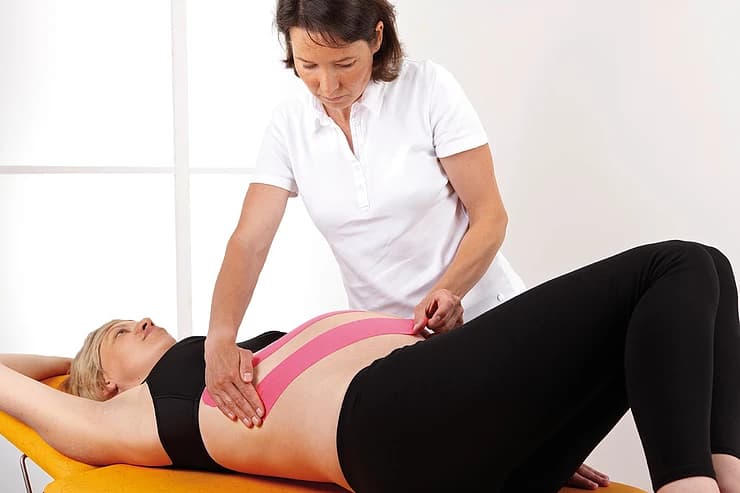 Experience contribution of Marie-Josée Lord, former chairwoman of the women's health department in Canada and co-founder of Uro-Santé.
After participating in the K-Taping Women's Health (GYN) course in Canada and using it in her daily practice, Marie-Josée Lord has written an interesting review and positive outlook on K-Taping therapy in gynecology.
Read more on our K-Taping Academy Canada page.

#ktaping #hebammenarbeit #tape #Schwangerschaft #pregnancy #womenshealth #health #gynäkologie #geburtshilfe