K-Taping course in Colombia
The K-Taping Academy and FonoalianzaFONOALIANZA RED
EDUCATIVA EN SALUD
Bogotá- Colombia
(+57 )300-3624532

fonoalianza.com in collaboration with SURGIRCENTRO DE NEUROREHABILITACIÓN "SURGIR"
Cali- Colombia
PBX (+572)-3472232
Email: have jointly held a K-Taping Speech and Language Pathology course in Bogota (Colombia). The booked-out course was very informative and instructive for everyone. All participants took the opportunity to learn the K-Taping Therapy and were thrilled of the possibilities in their daily therapy.
We thank our partner for the good course and are looking forward to the next one.
You can meet the K-Taping Academy at the following congresses:
| | | |
| --- | --- | --- |
| 27.-28.09. | Essen: | TheraPro |
| 18.-21.11. | Düsseldorf: | Medica |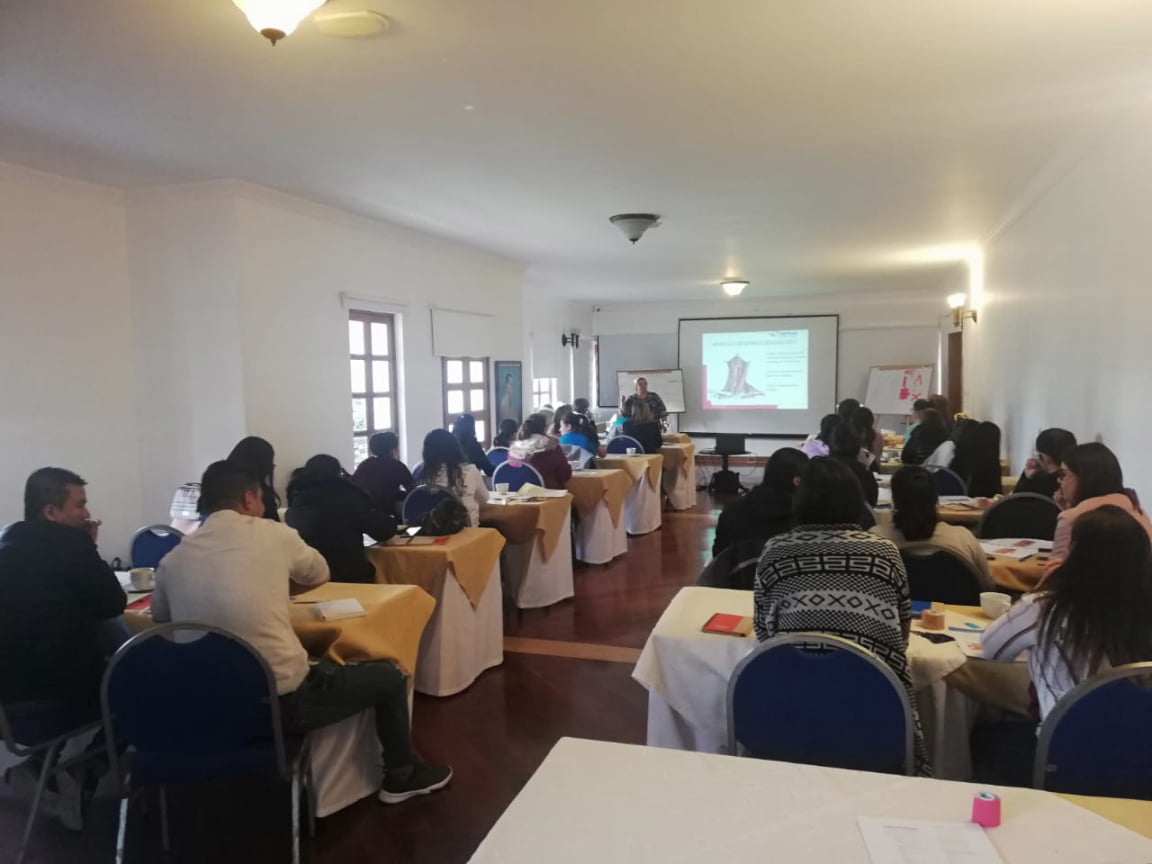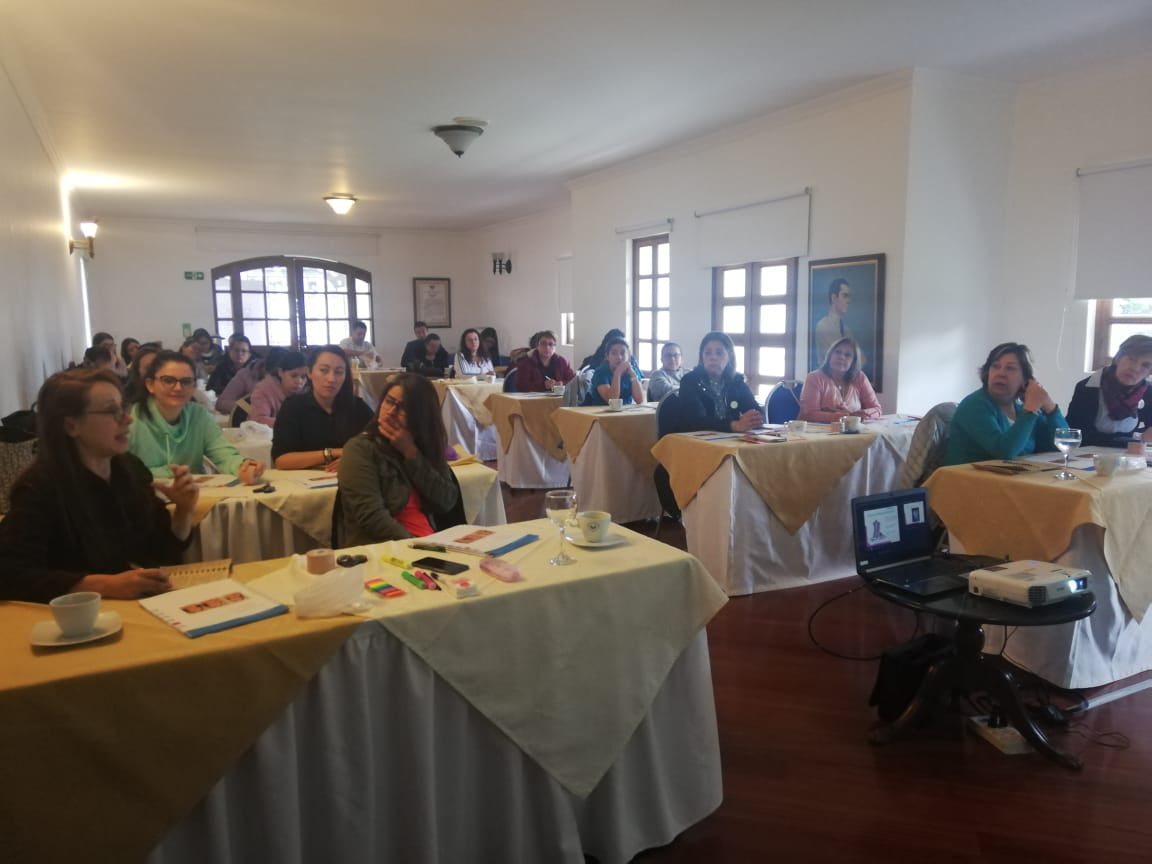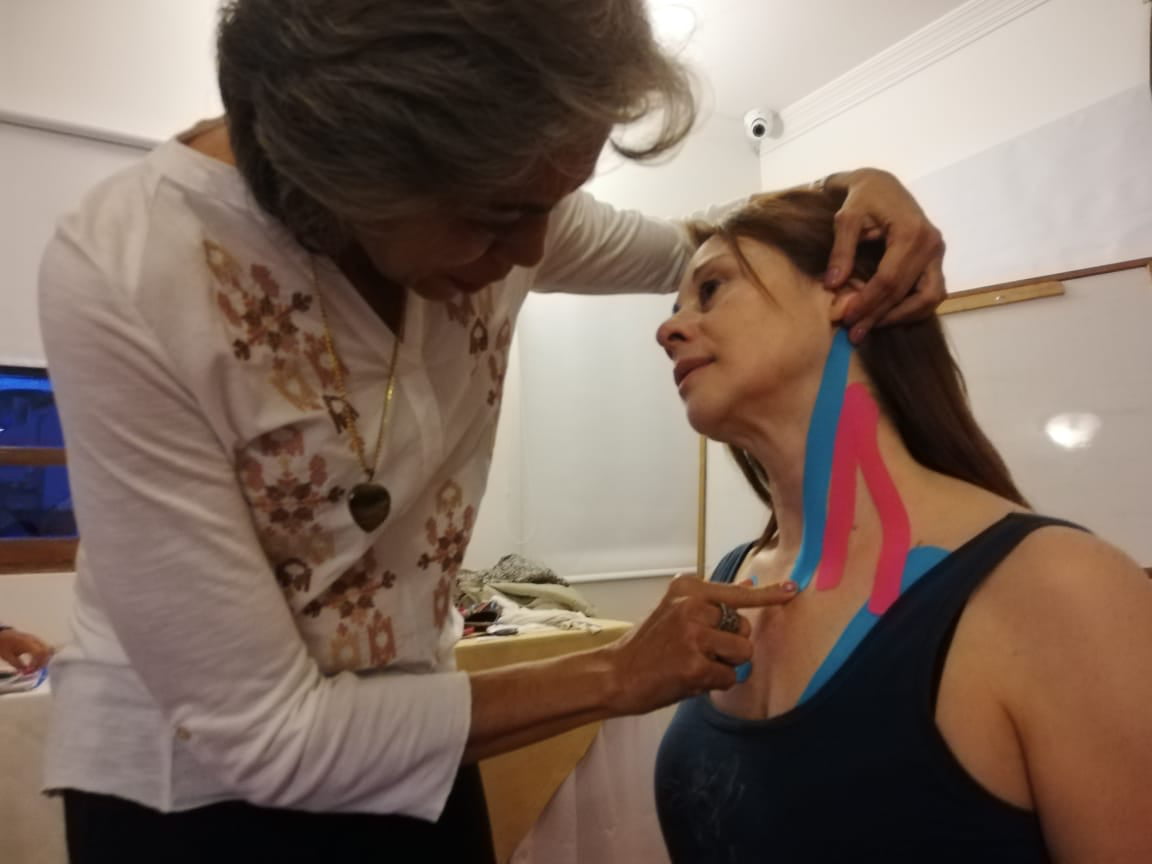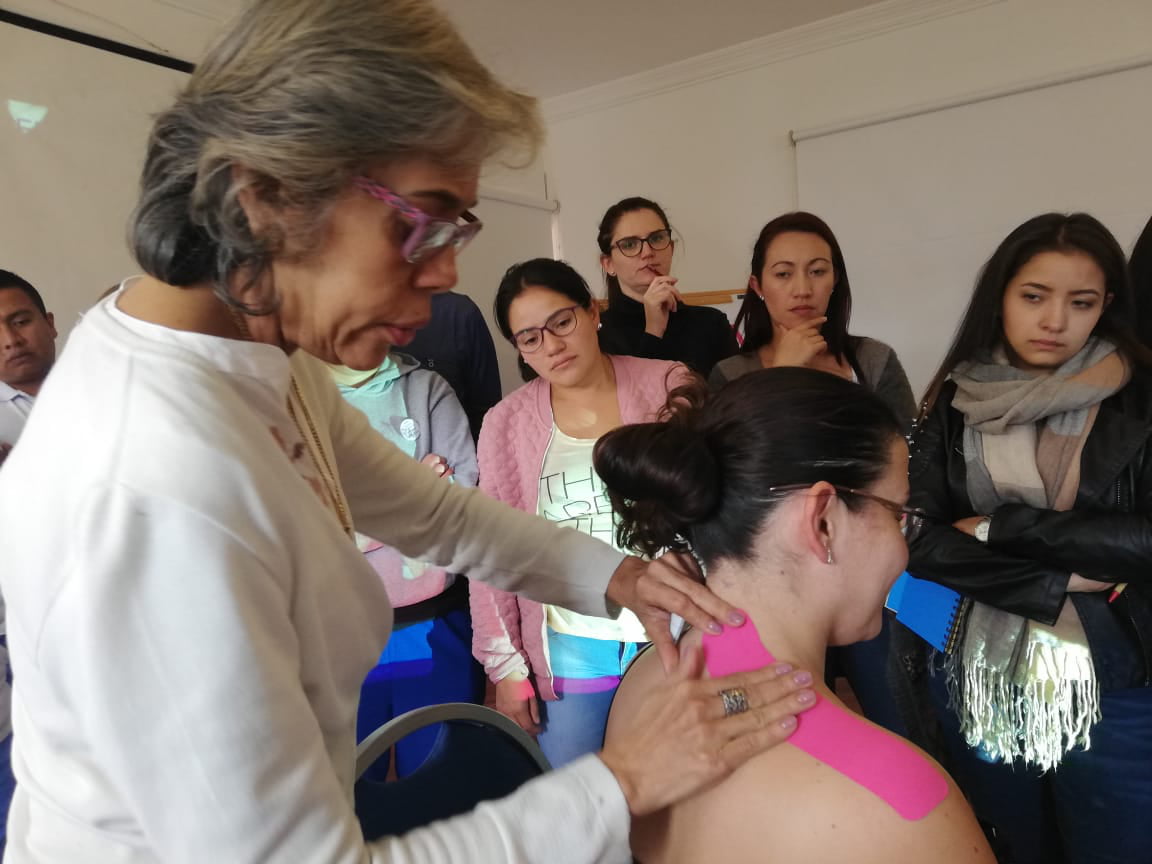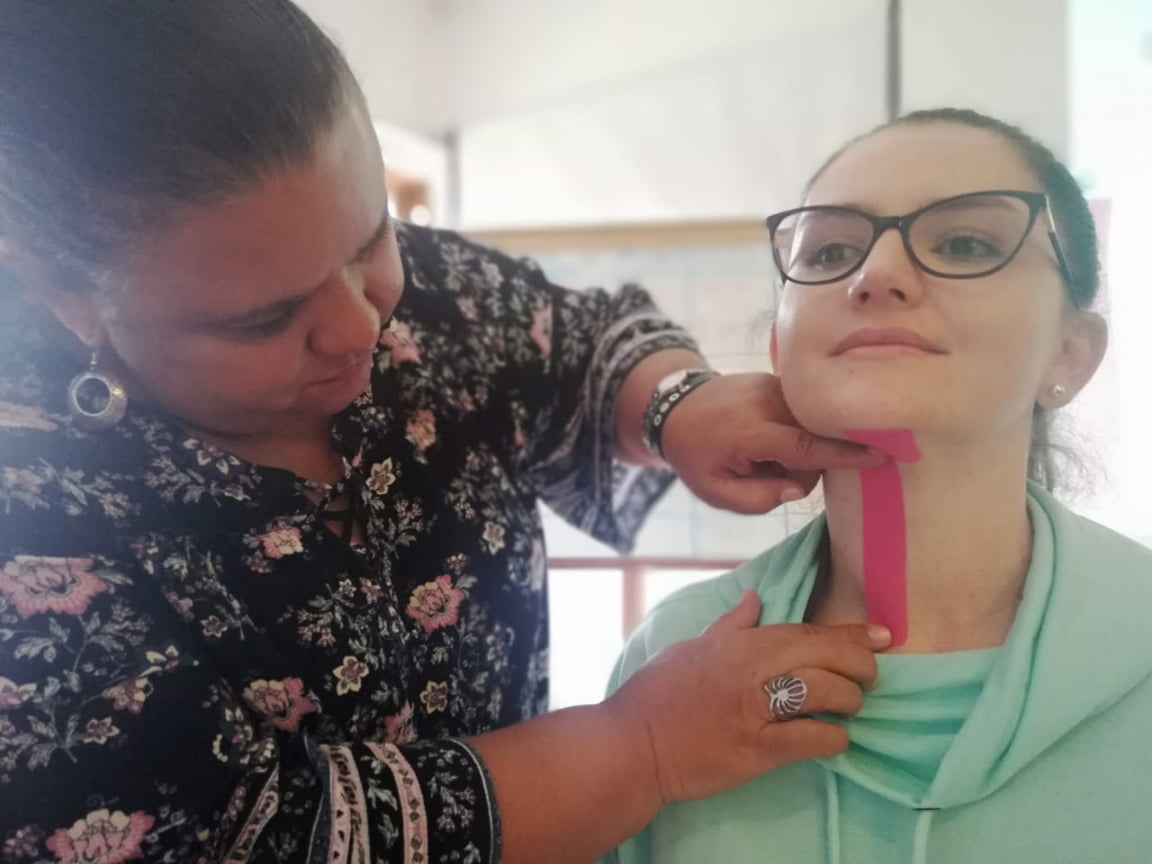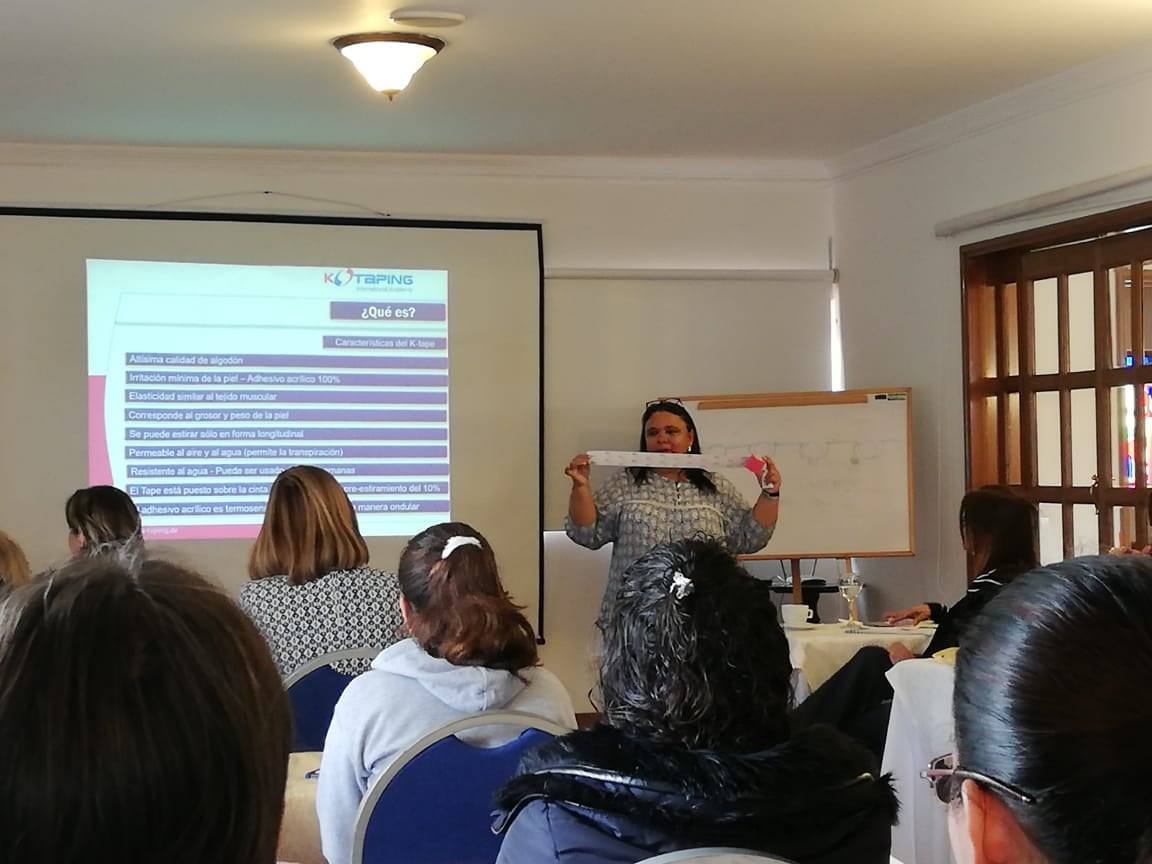 #ktaping #education #health #science #bildung #weiterbildung #gesundheit #wissenschaft #international #logopädie #speech #speechpath #SpeechandLanguagePathology #language #pathology