K-TAPING AT THE THERAPRO 2019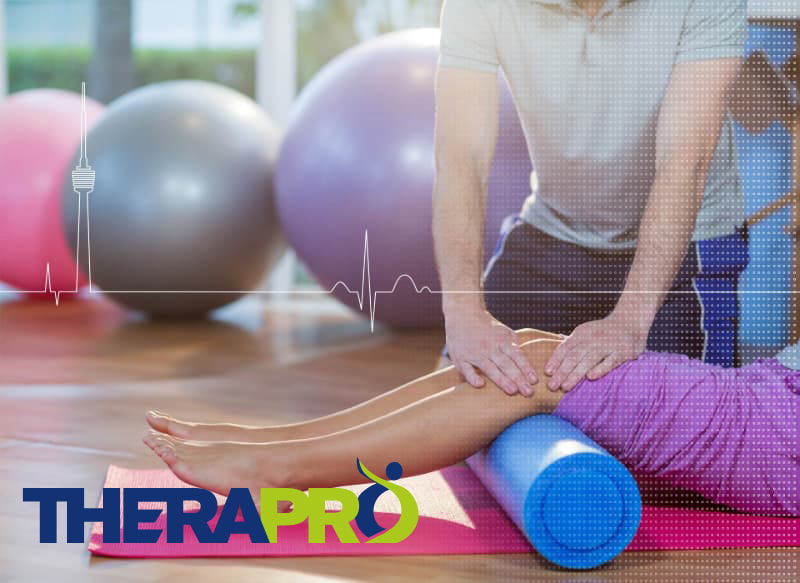 ** UPDATE **
The TheraPro started today in Stuttgart. The K-Taping Academy is this year there again and is look forward seeing old friends again. Visit the booth in hall 4, number 4C90.
See you there
Your K-Taping Team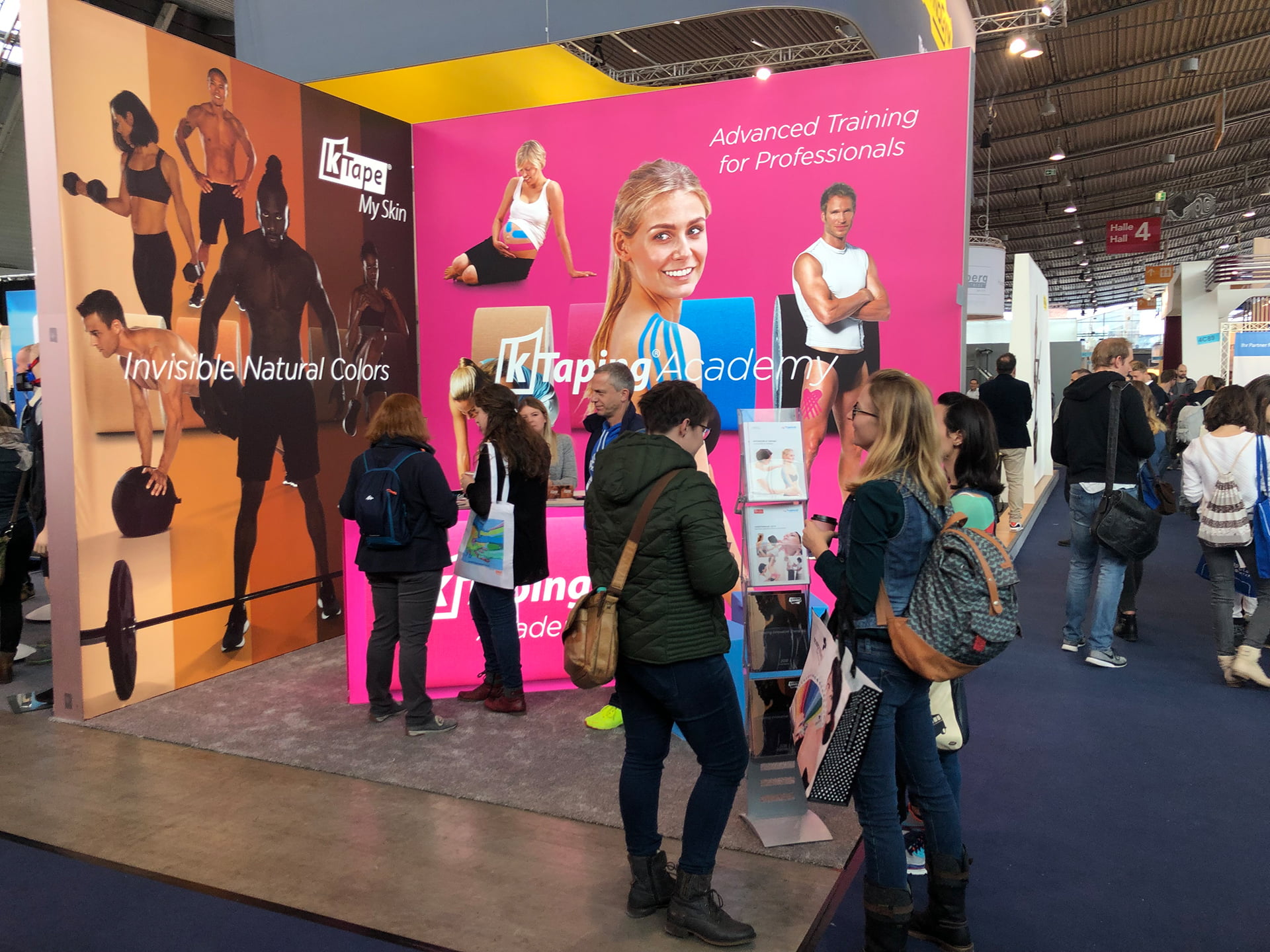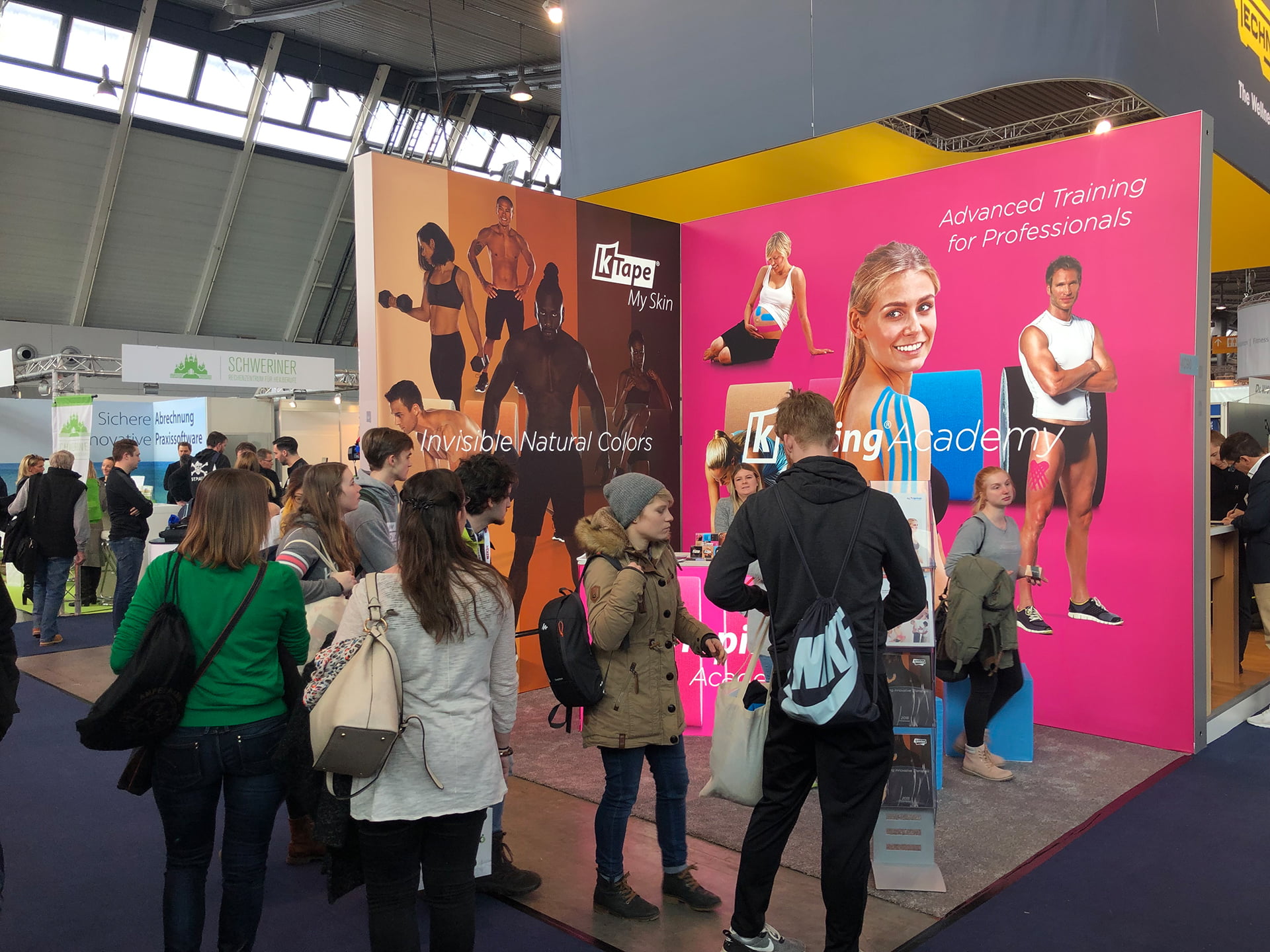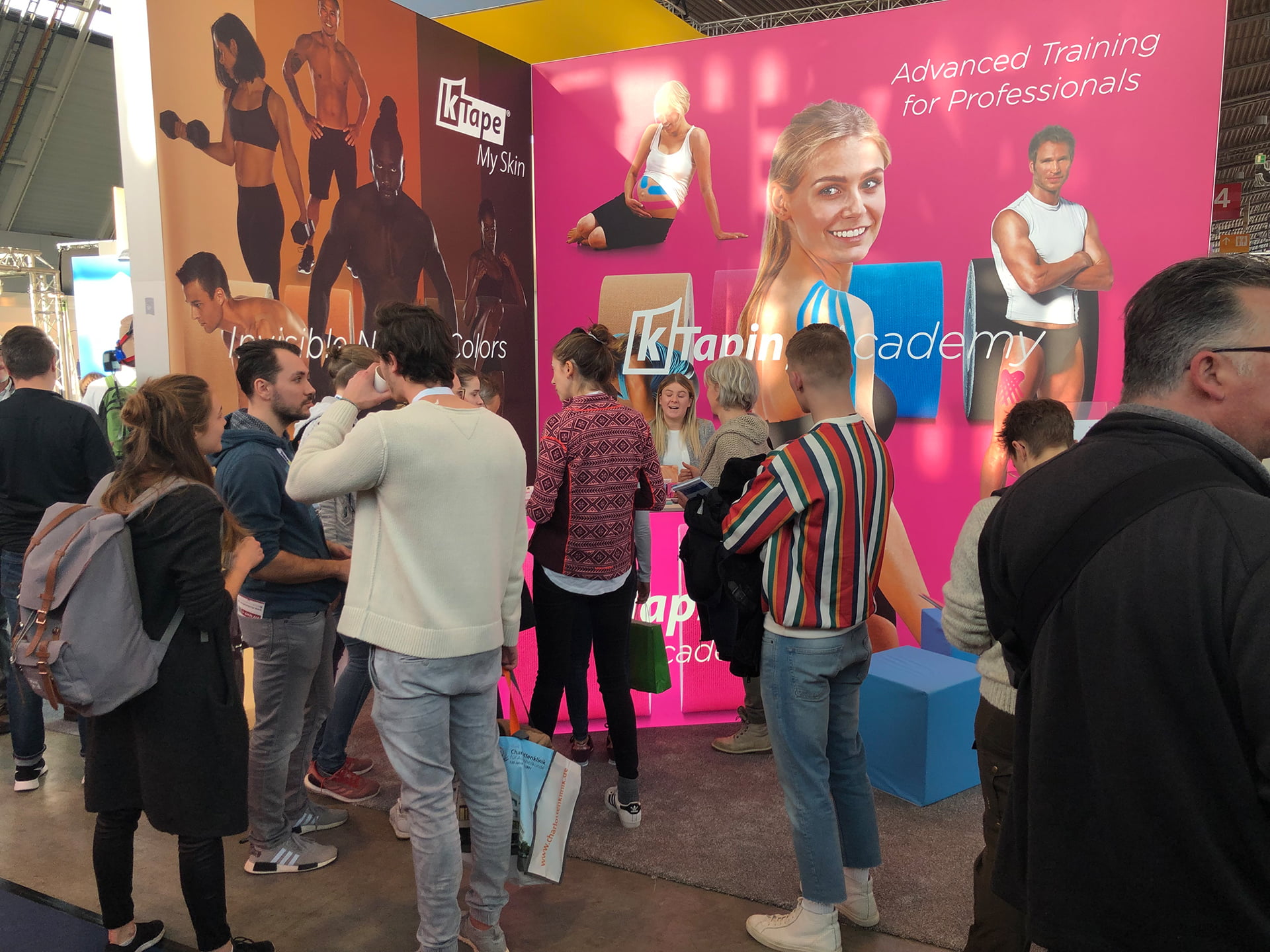 The K-Taping Academy will be at the TheraPro in Stuttgart beginning from 25.01. until the 27.01.2019 with it's own stand. Visit us in hall 4, booth 4C90.
On the 26.01.2019 at 3:00 PM the K-Taping Academy will give a lecture about the application possibilities on the basis of practical examples.
We are looking forward to your visit at our stand and / or to our presentation.
#ktaping #theraPro #lecture #seminar #therapy