1. K-Taping course for midwives in the US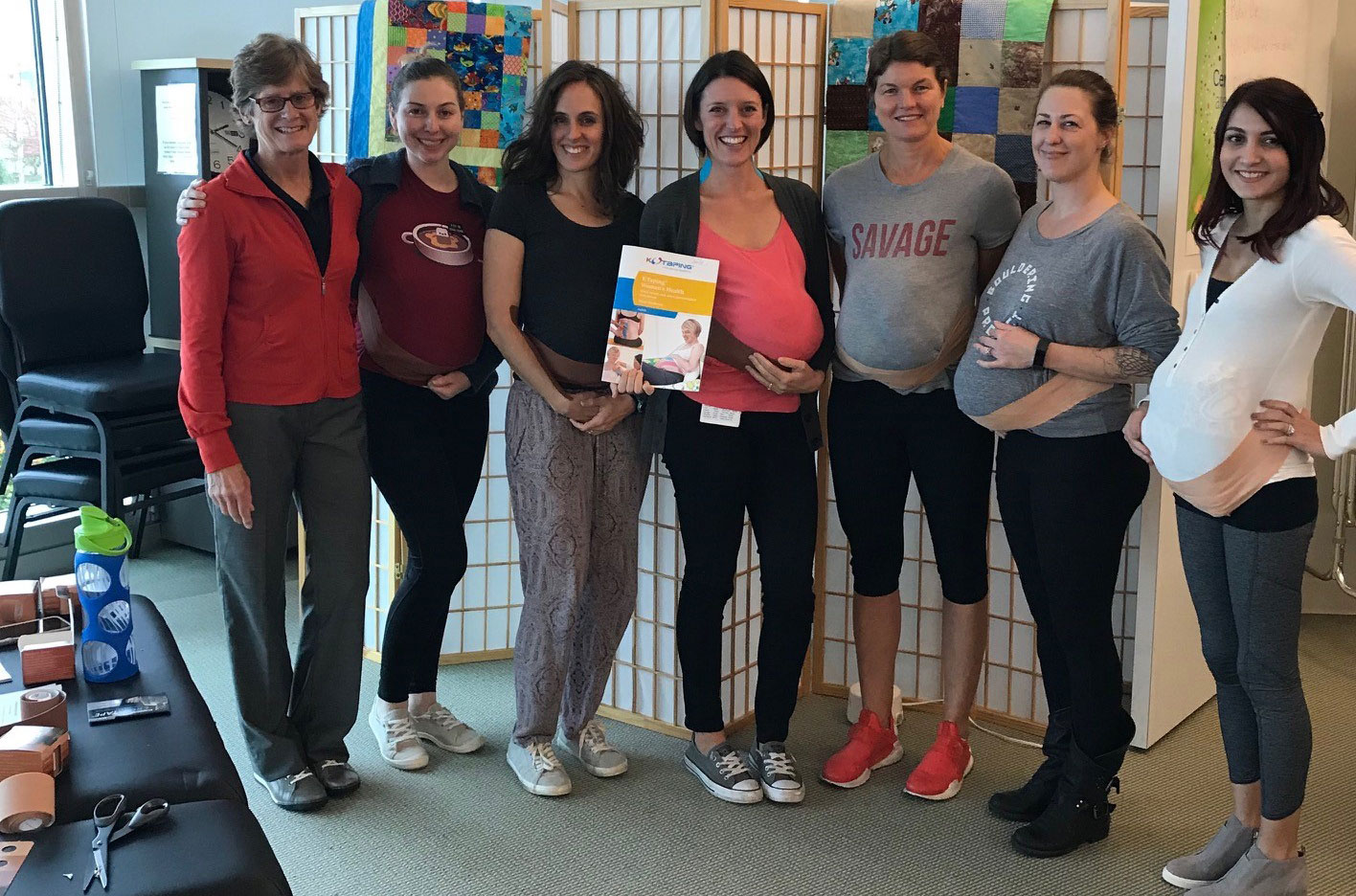 What has been already established in Germany, Austria and other countries by the K-Taping Academy, finaly took place last weekend for the first time in the US. A K-Taping course, especially for midwives and gynecologists.
The American midwives were thrilled with the possibilities of K-Taping and are sure that the K-Taping therapy will establish itself in the US midwifery. Immediately after the first course in Everett / Washington, two more courses followed on the East Coast in Frederick / MD and Waterfront / CT with equal success. A successful kick-off for the K-Taping courses in the USA.
#ktaping #ktape #tape #womenshealth #women #health #midwifes #midwife #midwifery #Hebammenarbeit #hebammen #hebamme