LECTURE BY THE K-TAPING ACADEMY ON THE FORUM MIDWIFERY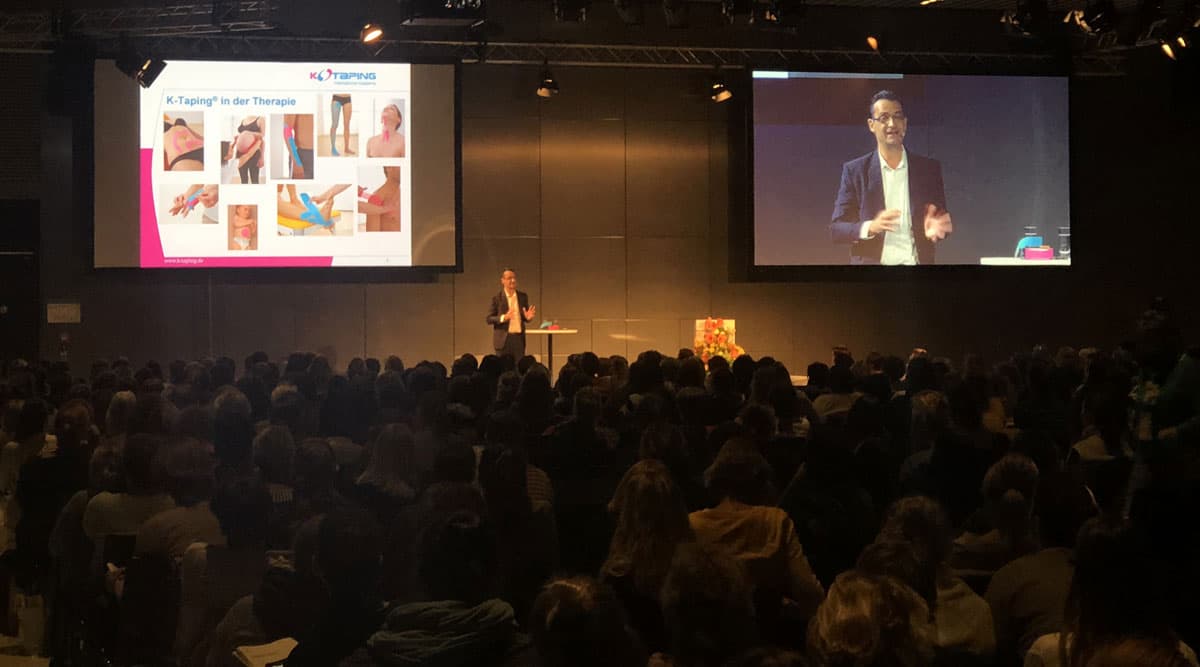 Lecture of the K-Taping Academy at the Forum Midwifery in Wiesbaden
The forum for midwifery work of the Thieme Verlag is over. The last Midwife Congress for this year was an incredible success. Neither for presale nor at the cashier there was a card for one of the 1200 seats to obtain.
The presentation for the K-Taping therapy in pregnancy met with great interest. In addition to the information on K-taping therapy, all involved had a lot of fun.
We were very pleased about the interest in our presentation and hope that we will see old and new faces in one of our courses or in one of our lectures next year.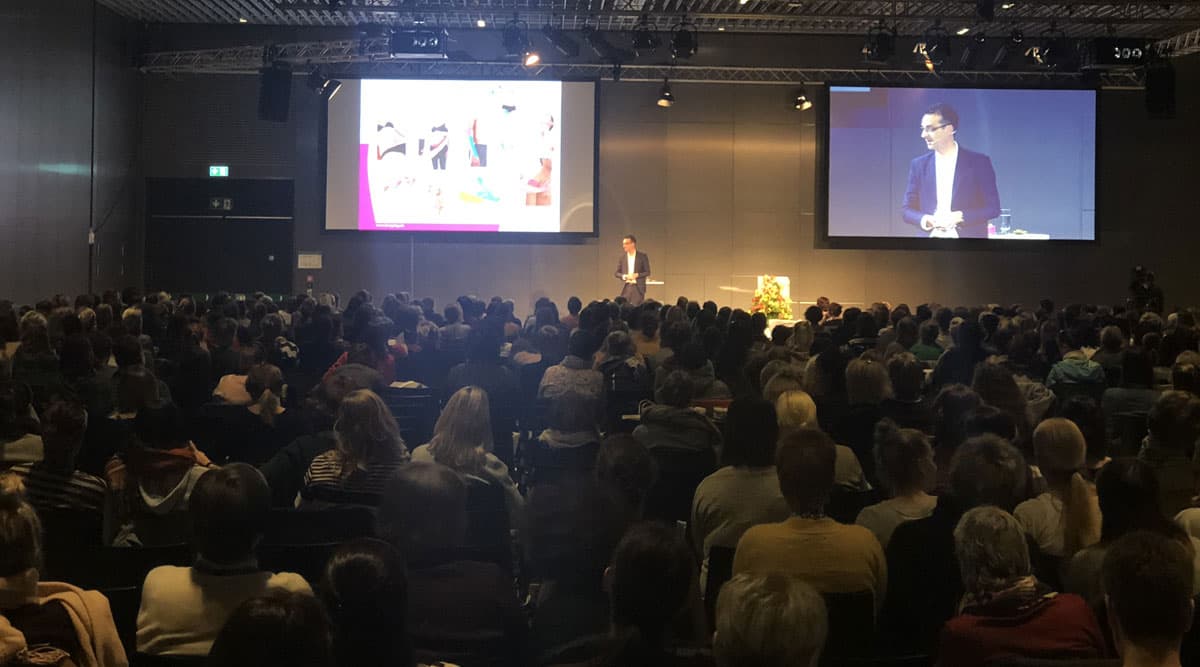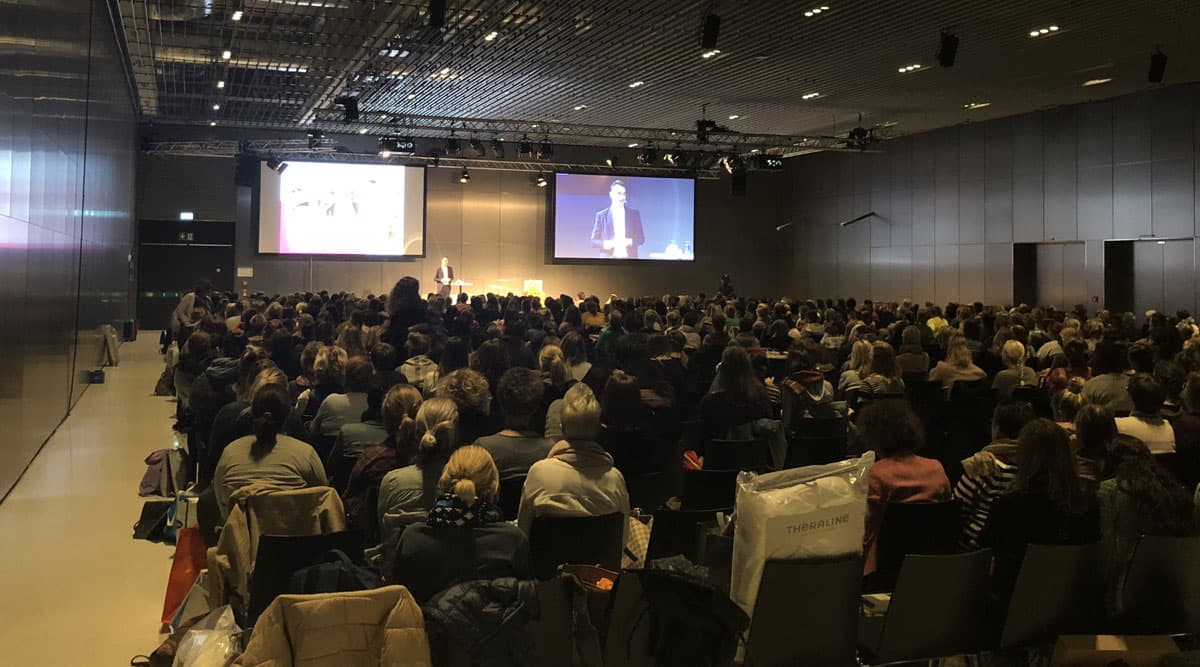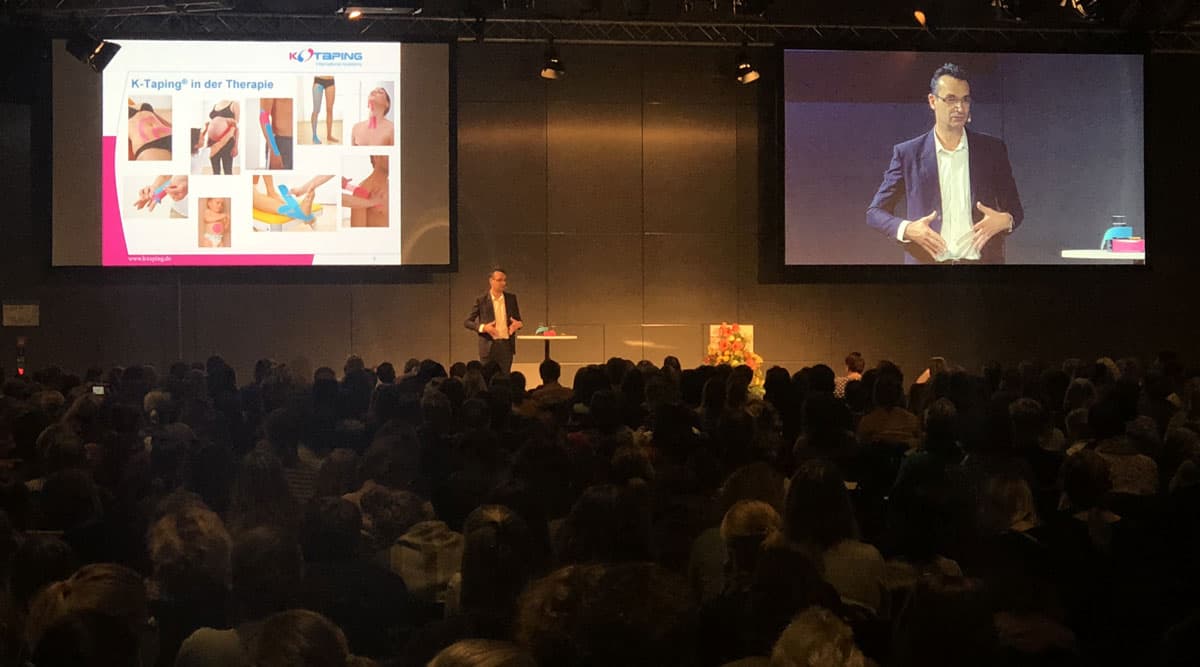 #ktaping #hebammenarbeit #wiesbaden #Schwangerschaft #pregnancy