K-TAPING COURSES IN HONGKONG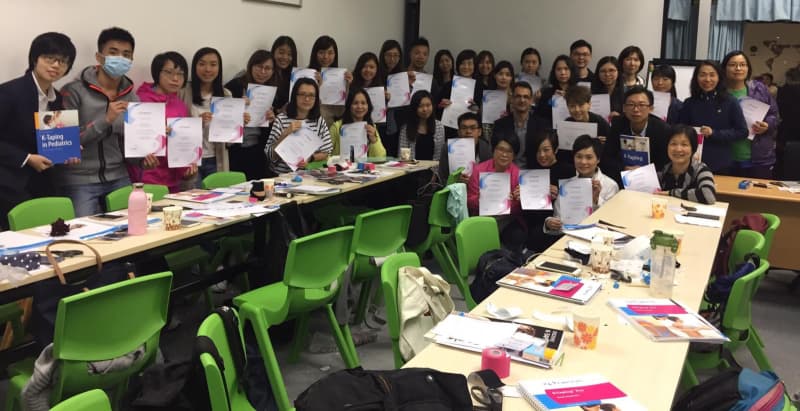 Successful courses of the K-Taping Academy in Hong Kong
Like last year, there were courses from the K-Taping Academy in Hong Kong this year.
Due to the already successfully completed courses last year, this year the courses were incredibly popular and booked accordingly.
In addition to the K-Taping Pro course, the Academy also held K-Taping Occupational Therapy, Speech and Language Pathology and Women's Health courses.
All courses were very well attended. The response of the students was consistently very positive.
The K-Taping Academy is already looking forward to hold courses in Hong Kong in the next year.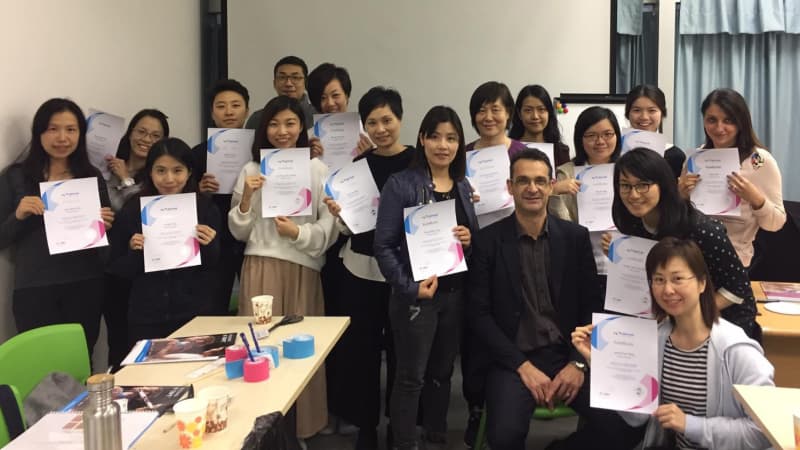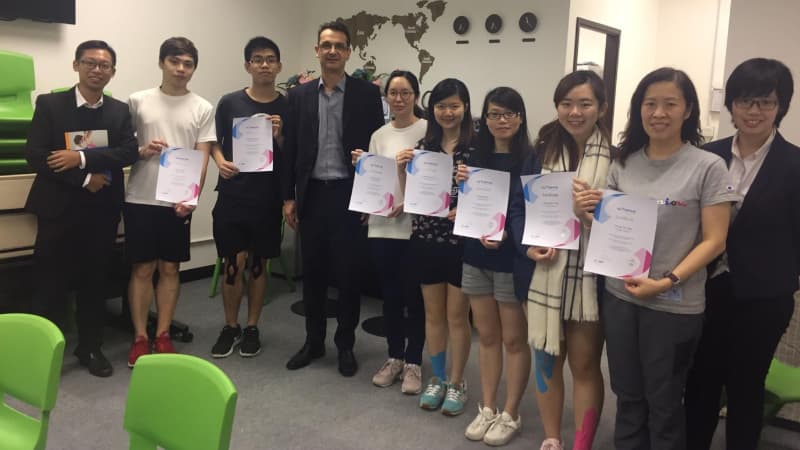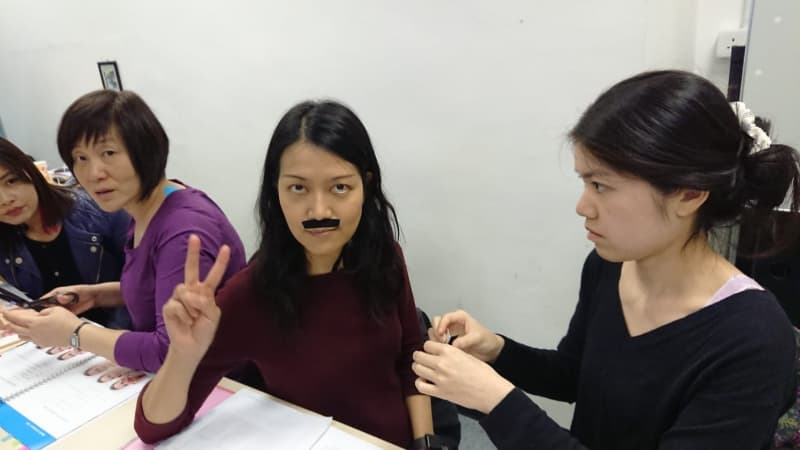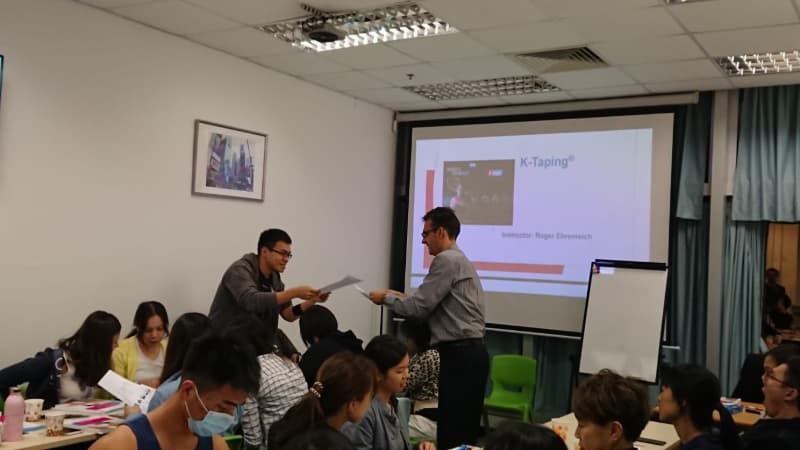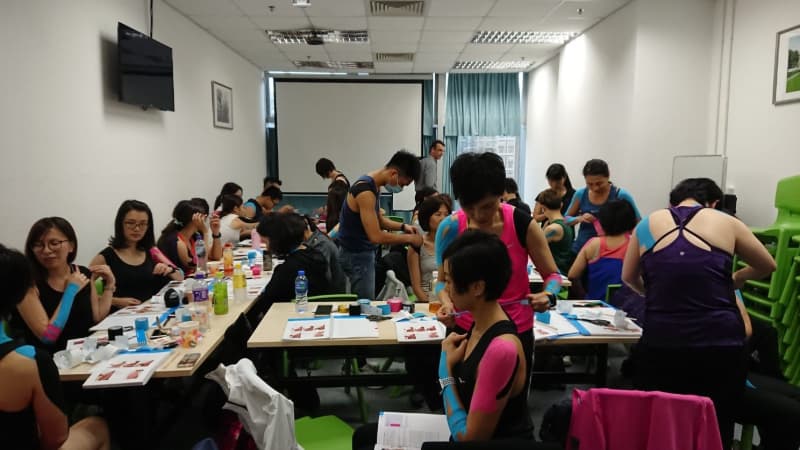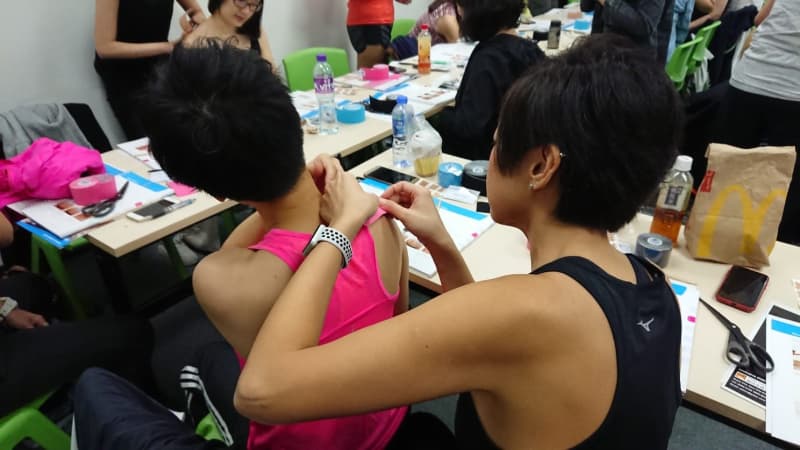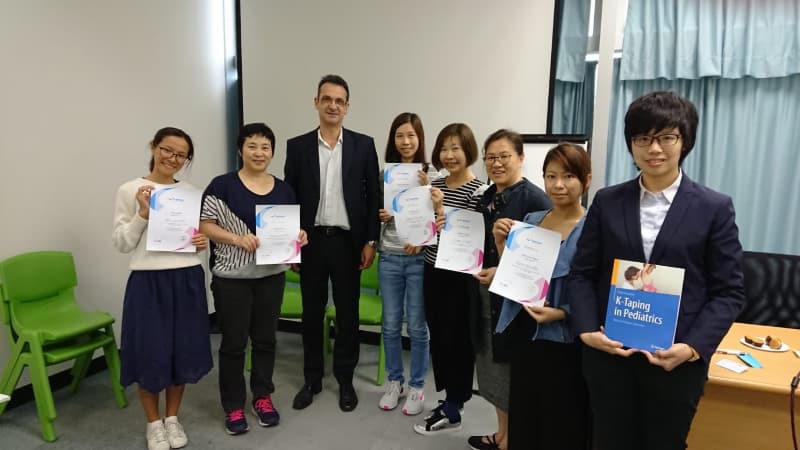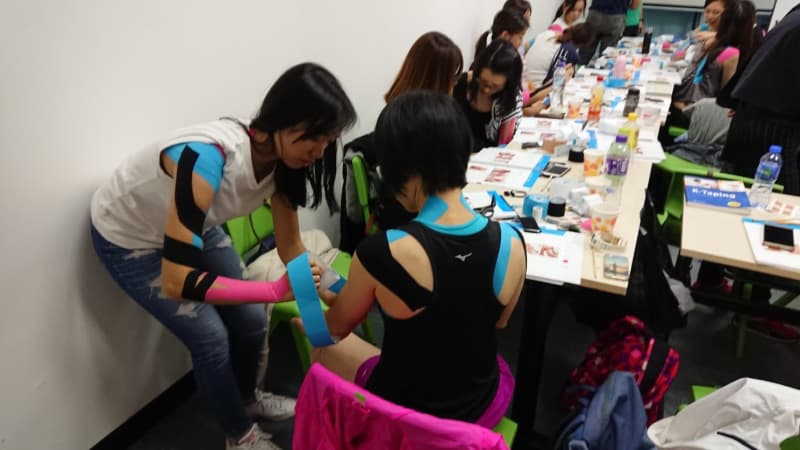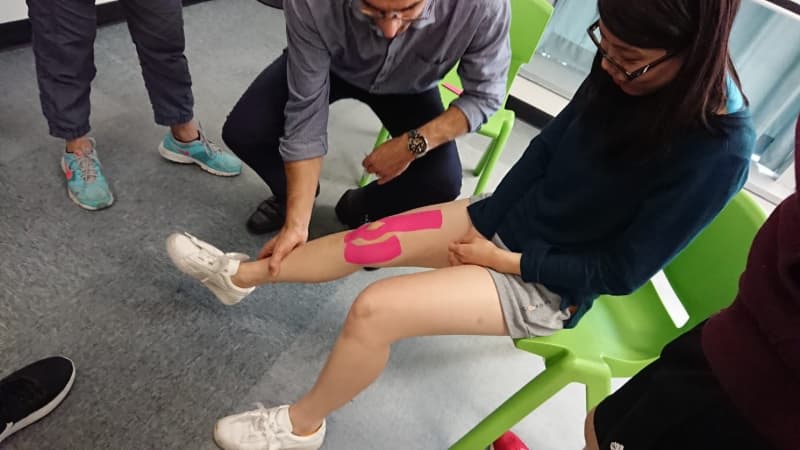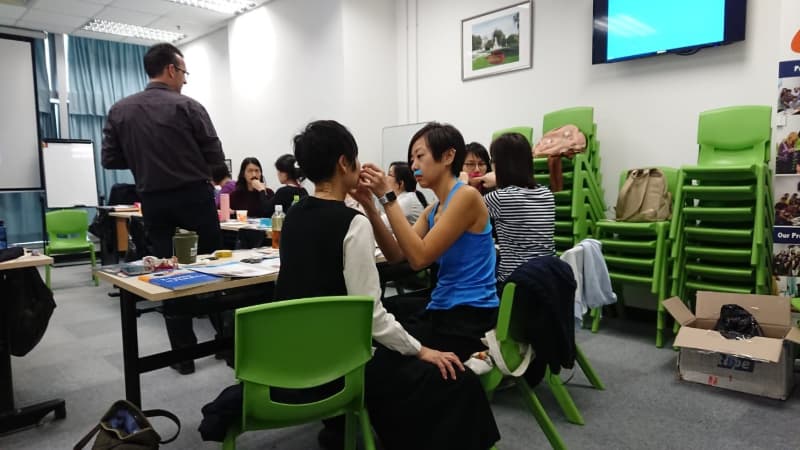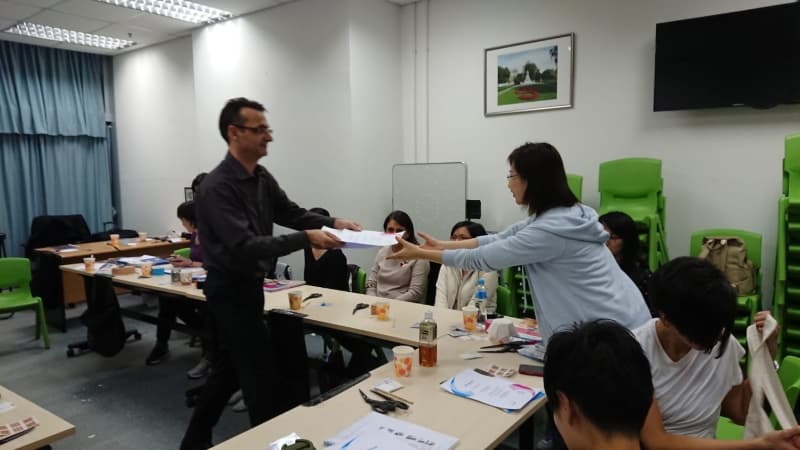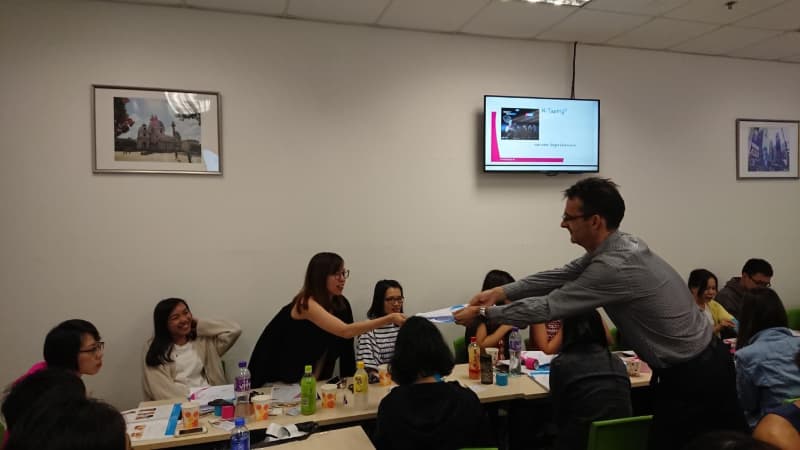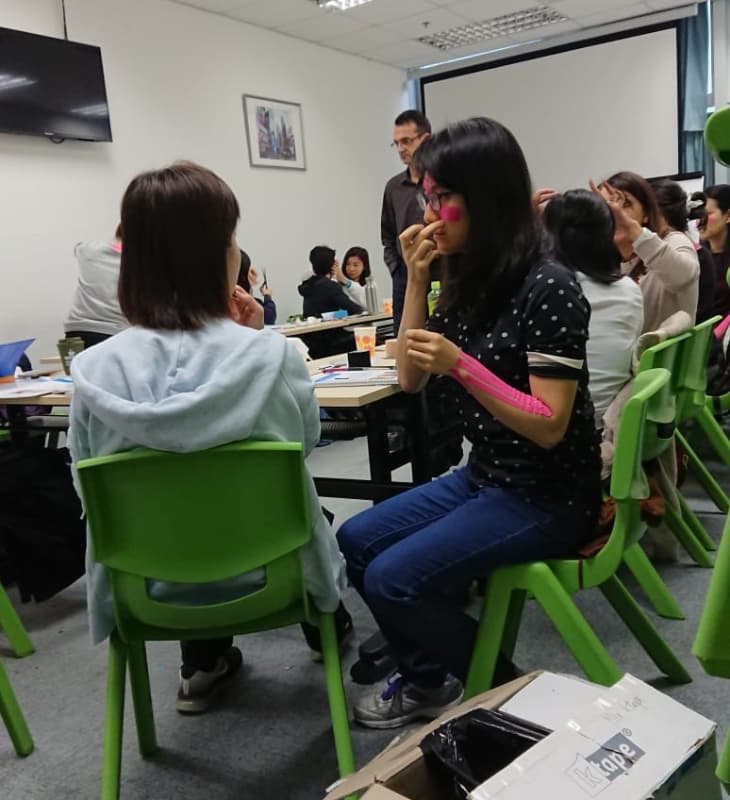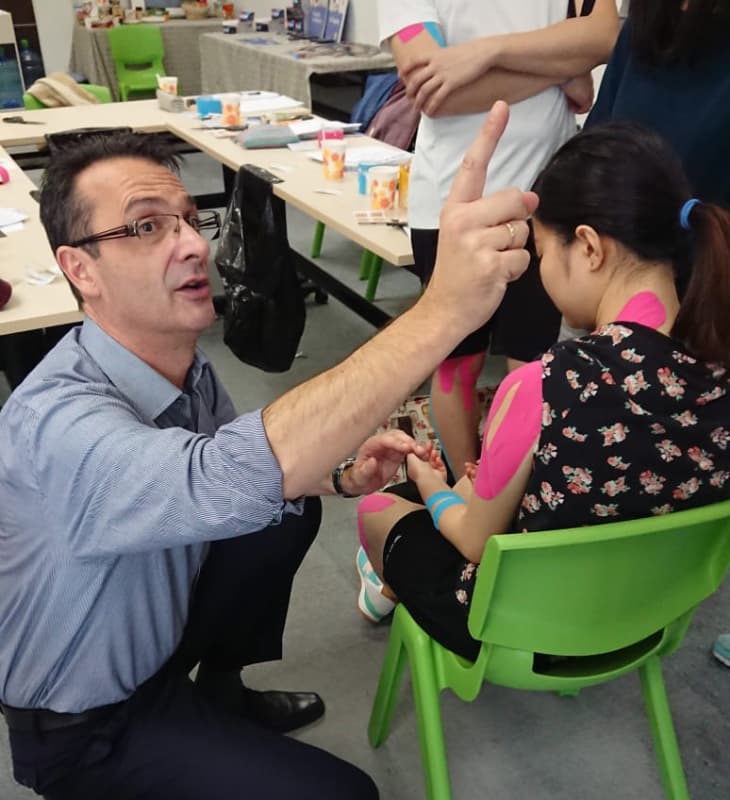 #ktaping #hongkong #K-TapingPro #Gynäkologie #Logopädie #Ergo #OccupationalTherapy #Speech #Language #Pathology #Women's #Health